GROUP L, Thursday 10.12.2020, 21:00, U Nisy

Liberec
FK Crvena zvezda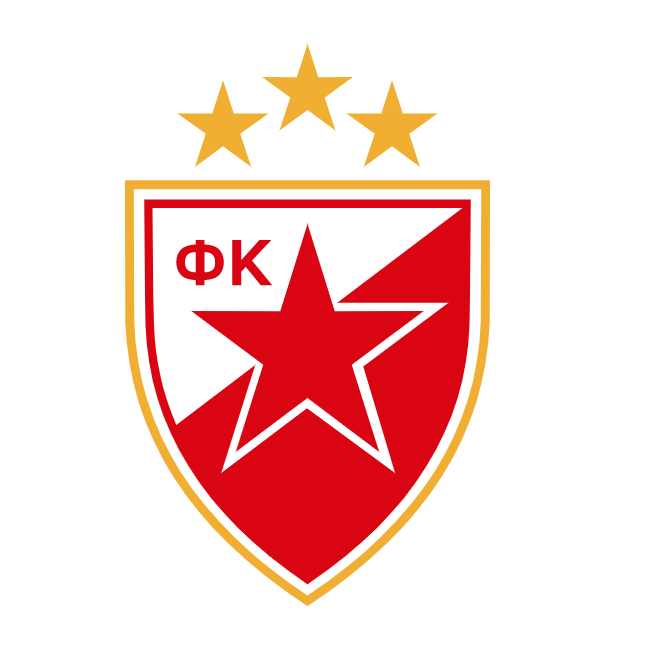 Liberec: Knobloch – Koscelník, Jugas, Kačaraba, Mikula – Sadílek, Mara – Pešek (68. Matoušek), Beran (68. Hromada), Mosquera (89. Fukala) – Júsuf (75. Rabušic)
FK Crvena zvezda: Borjan – Rodić (71. Gobeljić), Milunović, Degenek (80. Pankov) – Gajić, Kanga (53. Nikolić), Sanogo, Petrović, Ivanić (71. Boakye) – El Fardou (81. Eraković), Falcinelli
Yellow cards: 32. Júsuf, 52. Beran – 27. Degenek, 50. Falcinelli, 73. Gobeljić, 78. Gajić. Referees: M. Gestranius – J. Aravirta, M. Alakare.
Commentary
The first significant action of our team was a nice exchange of the ball between Beran and Pešek. At the edge of the penalty area, Beran got to the shot, but took the time to process. The Belgrade defence managed to react in time and thus our attacker lost his advantageous position. Both teams then played very carefully, no one wanted to make an unnecessary mistake. There weren't many decent chances and no shots at all. Wanting to change that, Rodić wanted to change fired from a distance after a nice pass, but just missed the goal. Mosquera also got into a very good position a moment later. After a bad kick from the goalkeeper and a subsequent pass from Beran, his shot sailed high.
It was again Mosquera who attempted a shot for Liberec. A corner kick created great disorder in the penalty area which almost resulted in a home goal. Slovan remained on the ball, and a short time later, Pešek was knocked down in the penalty area by Kang. Mara took the shot and sent it toward the upper part of the goal, but Borjan made a great save, resulting in a corner. However, El Fardou from Belgrade had by far the greatest chance of the first half. Mikula sent him in as the lone attacker and fired from close range at Knobloch, but hit only the right post. Right at the beginning of the second half, Knobloch made a great save against Ivanić. Shortly afterwards, the visitors had another chance when Ivanić moved his header after a direct kick and Rodić did not miss by much. After a pass in the penalty area, the shot came by Nikolić. However, his volley attempt flew over the crossbar. Later, Sadílek sent a direct kick from an interesting position and placed his shot under the upper bar. However, Borjan decided he fancied doing his job and cleared it with an assured header.
Nikolić generated another Belgrade chance when he got the ball outside the area and quickly fired at Knobloch's goal. He didn't twist his shot enough, though, so the ball ended up outside the playing area. Nikolić also tried to score in the Liberec shrine directly from the corner. However, it did not bring any success to the opponent, as the goalkeeper was on the near post in time. At the end of the set time, Matoušek tried to get ahead with a separate lunge but he put the ball too far from his foot and lost it. There was no further drama and the match ended in a goalless draw.